PI
---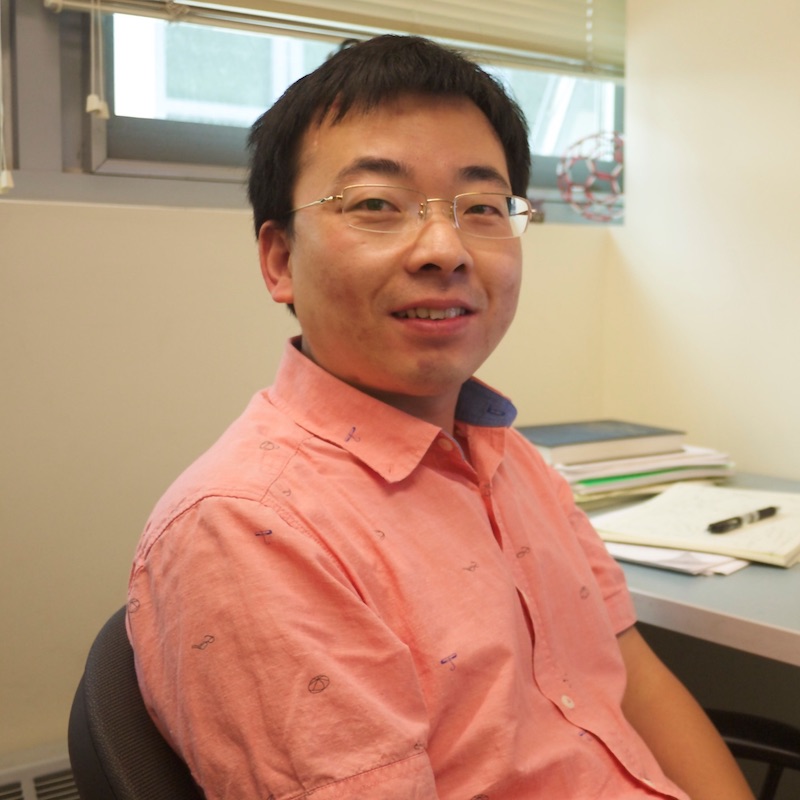 Prof. Yi-Xin Liu
Dr. Yi-Xin Liu is currently an associated professor at Fudan University. See his biography here.
Graduate Students
---
Master, PhD, and postdoc positions are open for application!
Undergraduate Students
---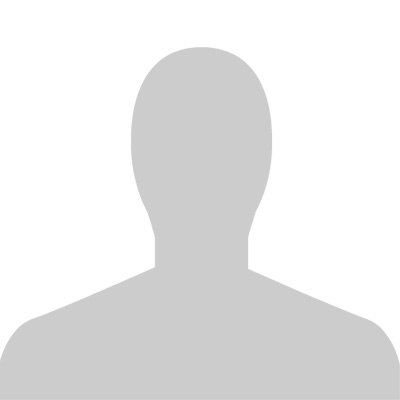 Mr. Xu-Chen Gan
Xu-Chen Gan (github) is working on a Xi-Yuan Project (2021) to develop efficient and reliable algorithms for computing phase diagrams of polymer blends.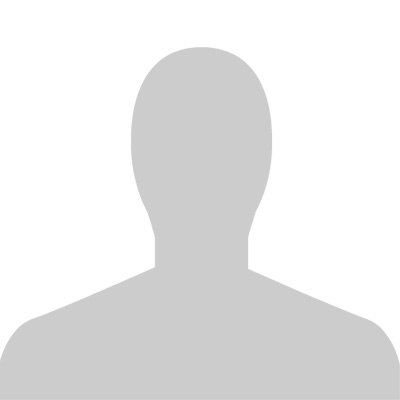 Mr. Yu-Chen Zhang
Yu-Chen Zhang is working on developing novel algorithms for computing scattering behaviors of polymer assemblies and nanoparticle clusters.
Alumni
---
Dr. Jun-Qing Song
Dr. Jun-Qing Song is graduated at 2018. He is working in a government department at Guangxi Province.